POSITIVELY FASHION STREET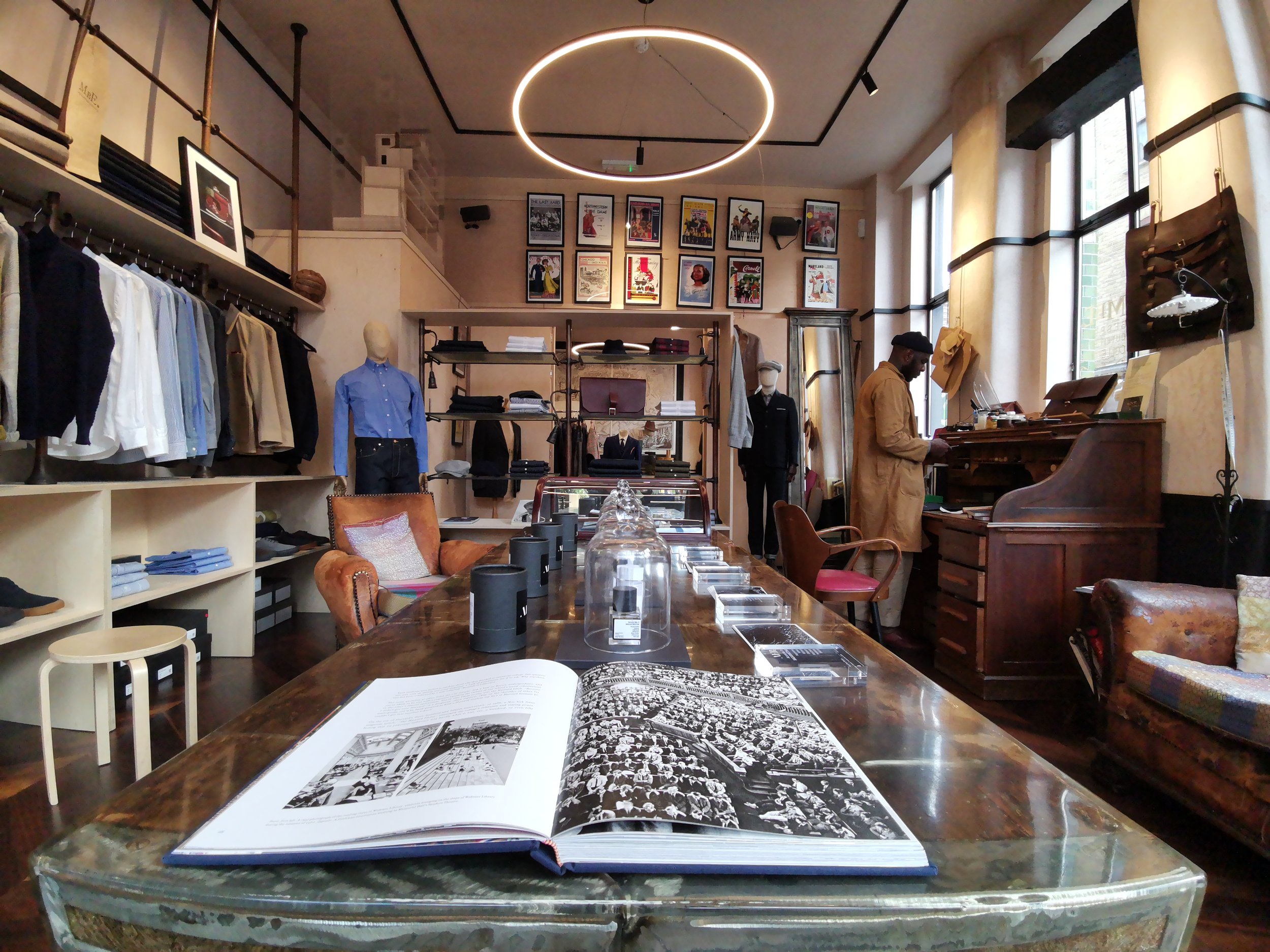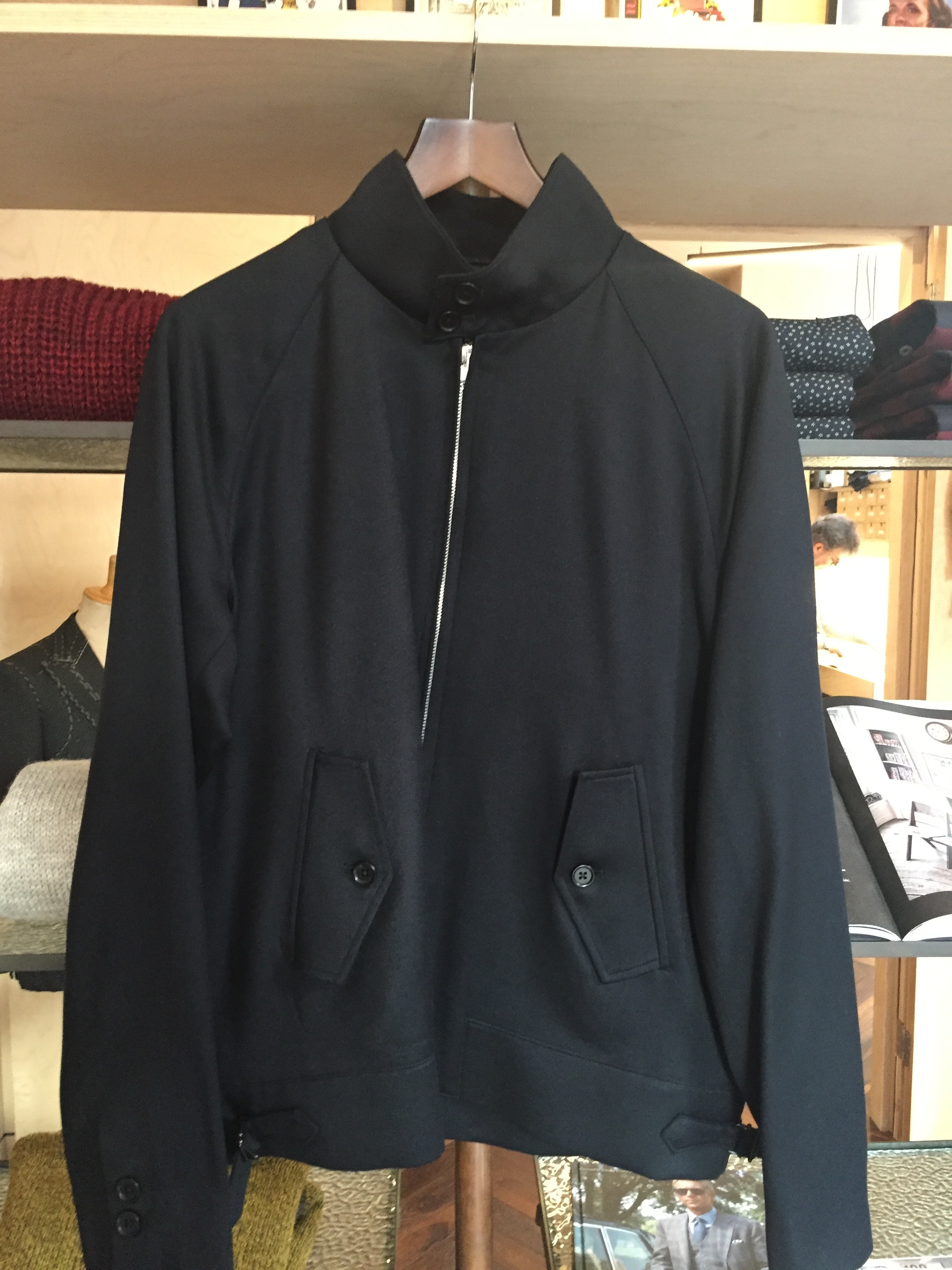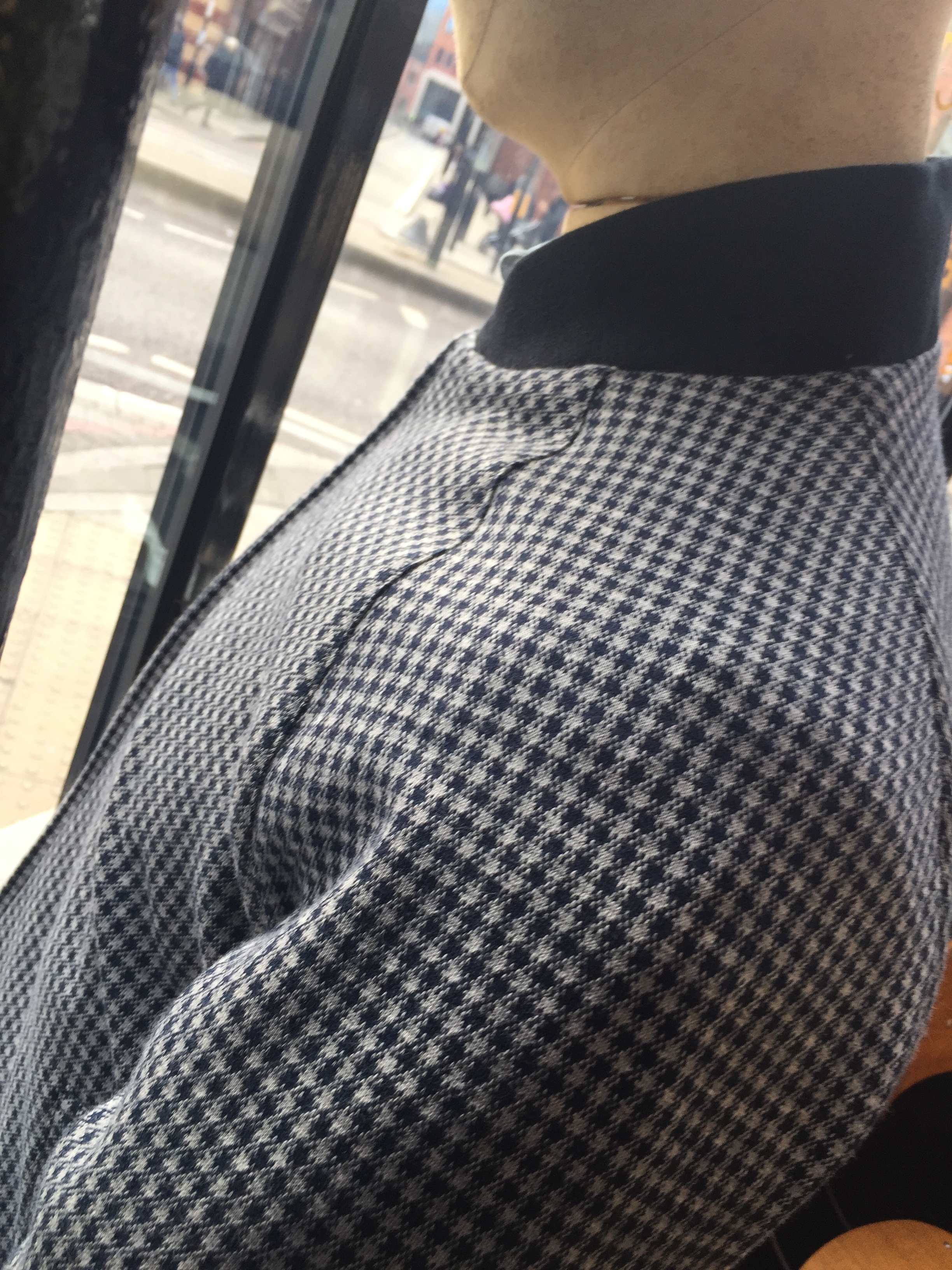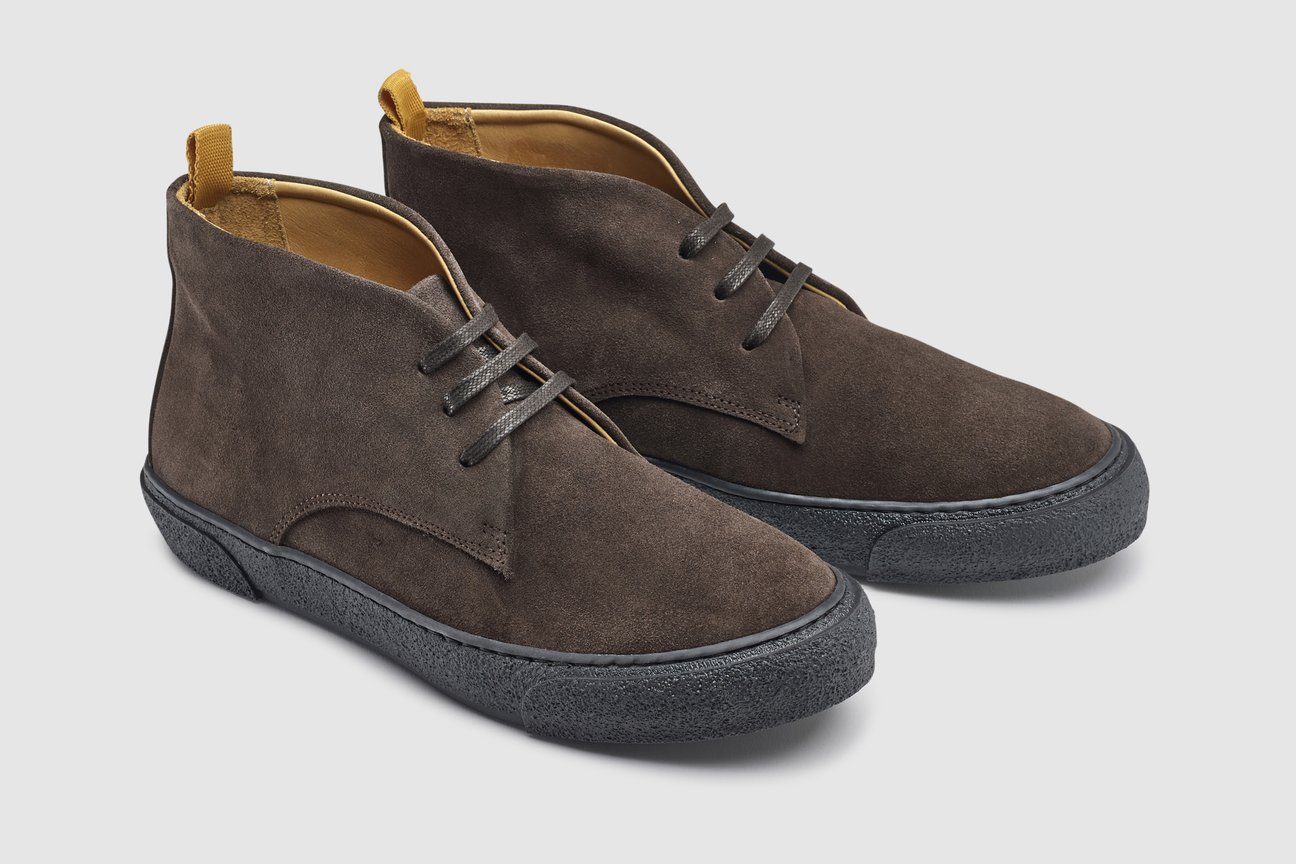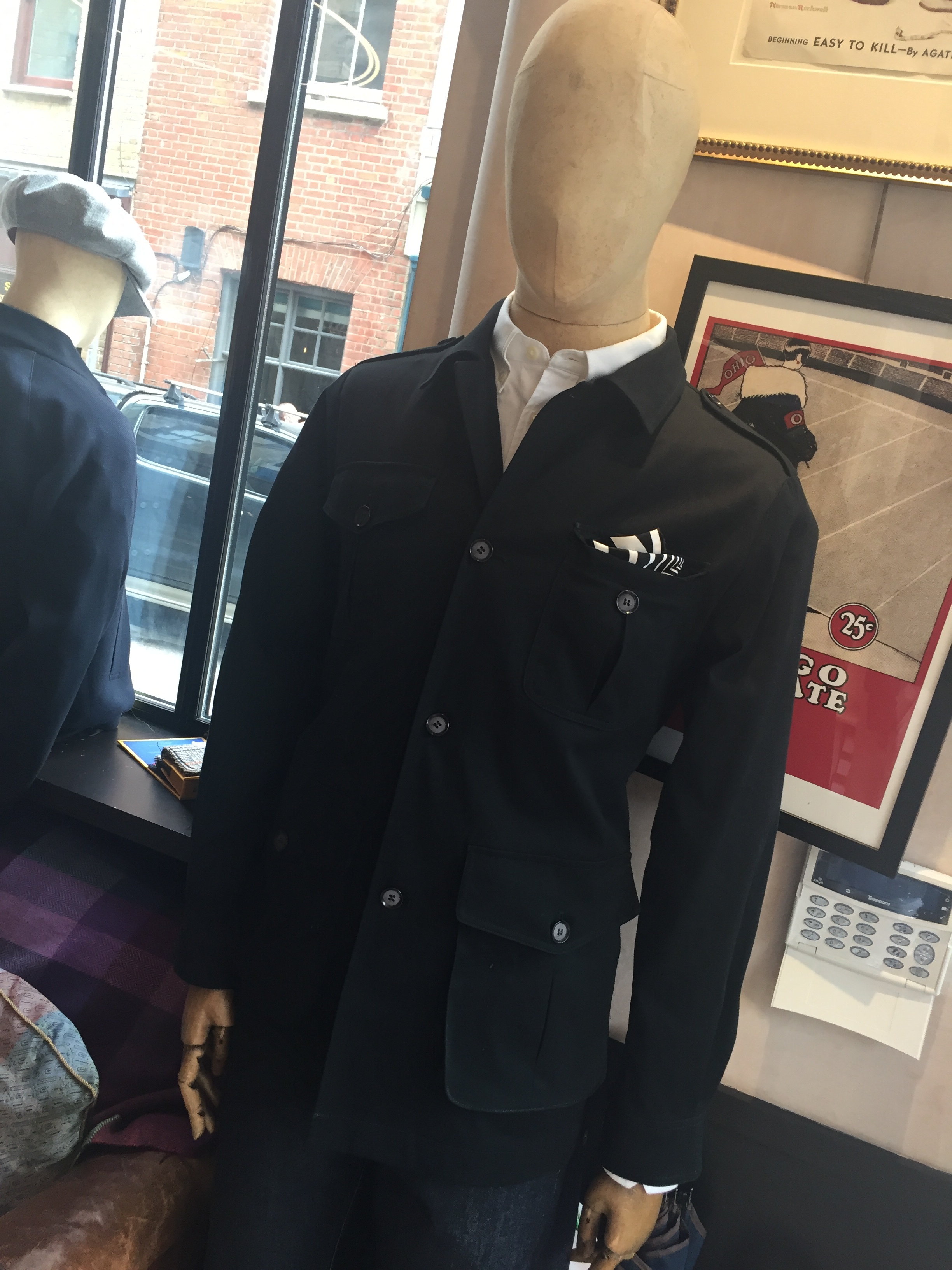 It's been a good six months since we established ourselves here at our atelier at No.1 Fashion Street, which is quite the address to live up to, but I think we're rising to the challenge.
Our aim with MbE is nothing less than to create high-quality, British-made goods that complement the modern man's wardrobe, bringing my quarter-century of tailoring and designing experience to bear on casual pieces like our Chore Deluxe and Harrington Deluxe jackets, cut from premium cloths and featuring luxury, hand-crafted twists, or offering a full bespoke service for anything from contemporary suiting (I was particularly pleased with a grey Donegal tweed two-piece, as seen on our MbE homepage, that featured button fastenings at the neck and leg, making it ideal for cycling in), to pleated cargo pants (as recently seen on friend-of-MbE Benedict Cumberbatch). We want to collapse the whole smart-casual thing (or, as I call it, in a term that's unaccountably failed to go viral so far, "smasual"), into a range of competitively-priced pieces that are smart enough to stand out, but casual enough to be comfortable.
I say "we," because MbE, as well as being a nod to the honour bestowed on me by Her Majesty the Queen in 2010 for "services to fashion" (she had very firm opinions about saddle stitching and turn-back cuffs), also stands for "Made by Everyone," and it's very much a collective. There's my business partner and creative director Danny, alongside Chris, the architect who designed our urban-retreat-style showroom/workroom space on the ground floor of a former Victorian pub (and who has his own offices upstairs); Lloyd, our bespoke head cutter, who some of you will remember from my old Elder Street premises, and who's now achieved Justin Bieber-like status with the fashion students who photograph his cutting, stitching and yoking through our expansive picture window; Ben, who presides over our front-of-house coffee bar (best beans in E1, if not the whole of London); and Kingsley, Louis and Laurence, who'll take you through our racks and introduce you to our modern classics.
Of which, I would single out for special mention our just-dropped range of Harrington Deluxes in lightweight flannel – navys, pale blues and checks – with sculptured facings and Bemberg linings. You could team with a Japanese selvedge chambray shirt or a blue birds-eye button-down and our pleated British military trousers in cavalry twill. Maybe you'll want the styles made up to your own bespoke requirements. We can do that too. (available only in-store at the moment I'm afraid - but e-mail us and we'll see what we can do if you like the sound of these).
Our other aim with MbE is to curate and showcase products from other boutique brands that share our commitment to quality with an idiosyncratic edge. To that end, you'll find scented candles and tea lights from Mrs Everest (and yes, she is a relation – I recommend the Library candle, with its heady mix of patchouli, rose and leather); fragrances from Aer Scents, a Berlin-based company whose perfumes are 100% plant-based, from juniper bark to Indian riverbank grass; handmade leather goods – wallets, cardholders – from our own Kingsley Walters; bench-made English desert boots from Marcus De footwear; and head-turning headwear – from trilbies to Peaky Blinders newsboy caps – from Tom Smarte Hats - beautiful pocket squares that add a dash of colour - from Geoff Stocker and Millie Bridget Henry.
MbE really feels like a fresh start for me. I hope the creative mix will appeal to old customers who want to look beyond traditional tailoring, and new customers who'll appreciate the way we've elevated these everyday pieces. We've also got exciting new lines and collaborations – plus the odd party or two – in the pipeline. I'll keep you posted. In the meantime, come on down, nurse a flat white, try on a few things, have a chat, and see what we have to offer.
It's Made by Everyone, with you in mind, as we say round here. See you on Fashion Street – the new style destination.
Until next time. Mr Tim x